Whether it's meeting the demands of increasingly sophisticated end users, delivering on opportunities promised by the Internet of Things (IoT), or supporting advanced vehicle safety systems, the fast-moving electronics industry continues to be at the forefront of innovative design.
Indeed, it can be argued that constant innovation is one of the fundamental defining characteristics for this sector and the growing variety of applications that it supports.
This relentless drive to push the boundaries of electronic design and application capabilities also challenges semiconductor manufacturers to continually innovate – delivering and combining the latest devices and technologies that offer high levels of performance, greater efficiency, enhanced integration and smaller footprints.
Thanks to these issues the size and scale of individual semiconductor manufacturers is playing an increasingly important role in their ability to drive the continued realization of integrated solutions and products desired by industry and consumers alike. Part of this is a growing focus on leveraging technology to give intelligence, convenience and connectivity to electronic systems – whether they be in a vehicle, an industrial environment, wearables or a smart home or building.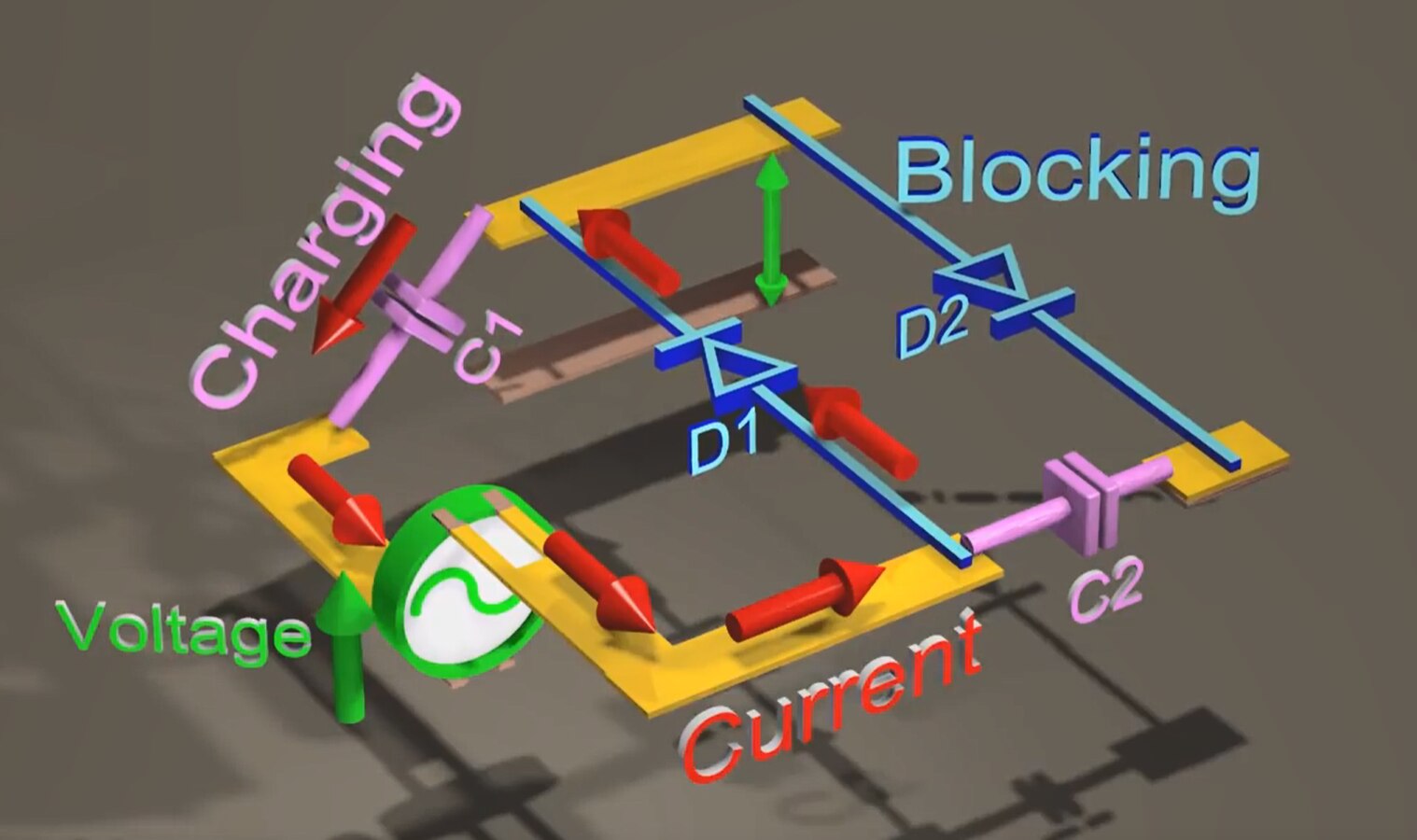 And this is just one of the many reasons that bringing together ON Semiconductor and Fairchild Semiconductor makes such perfect sense.
As a result of the acquisition, ON Semiconductor has established itself as a 'Tier 1' top semiconductor supplier with the expertise, facilities, capabilities, knowledge, resources and financial backing to deliver solutions that combine technology and products that will keep the company ahead of the competition. In effect, the size and scale of our new organization is one of the reasons that we will be able to drive and support the implementation of smart, interoperable and widely connected semiconductor-based designs at a faster pace than ever before.
Combining strengths, technologies and know-how will build on the rich heritage of innovation by ON Semiconductor and Fairchild, specifically in the power management arena. As a single entity we can offer utilizations and combinations of technologies and solutions that are more innovative and better performing than the competition – technologies that help our customers meet increasingly challenging design specifications, and build competitive advantage into their designs.
This post is also available in: Chinese (Simplified)