It's the biggest and greatest show on Earth! – well, for the electronics industry anyway; and Electronica truly is global with all of the world's main players from all sectors of the electronics components and systems market plus related industries present. For four, often chilly days in Munich, Electronica represents an opportunity for visitors to see the latest technology, gain inspiration, find solutions and of course renew old acquaintances.
Perhaps more than any other area of industry, the electronics sector continues to advance and innovate quickly, driven by, and indeed driving, exciting sectors such as the IoT, the IIoT (industry 4.0), portable comms and the automotive industry where automatic driver assistance systems (ADAS) are rapidly evolving and advancing us to semi and then, one day, fully autonomous vehicles.
Electronica will have even greater significance this year for ON Semiconductor as it will be the first public showcase for the company since its very recent acquisition of Fairchild Semiconductor. Even in an industry climate where consolidation through acquisition is becoming a common thread, ON Semiconductor's expanded business which sees a product portfolio hugely boosted in the medium and high voltage devices area and gives the company a number two global ranking in the power discrete market, is hugely significant.
Post-acquisition, ON Semiconductor is able to offer more solutions from a single source to address many more applications across voltages in applications such as vehicle electrification, motor control, mobile power & data management and much, much more.
For visitors to Electronica a stop-off at ON Semiconductor's stand will give the opportunity to see – through live demos, and hear – from an extended number of experts, all about what the new ON Semiconductor can do and how it is able to support energy efficient and innovative ways of solving the challenges in front of engineers and other industry colleagues attending the show.
Be sure to mark Hall A5, Stand 225 on your show 'hit list' and see you in Munich!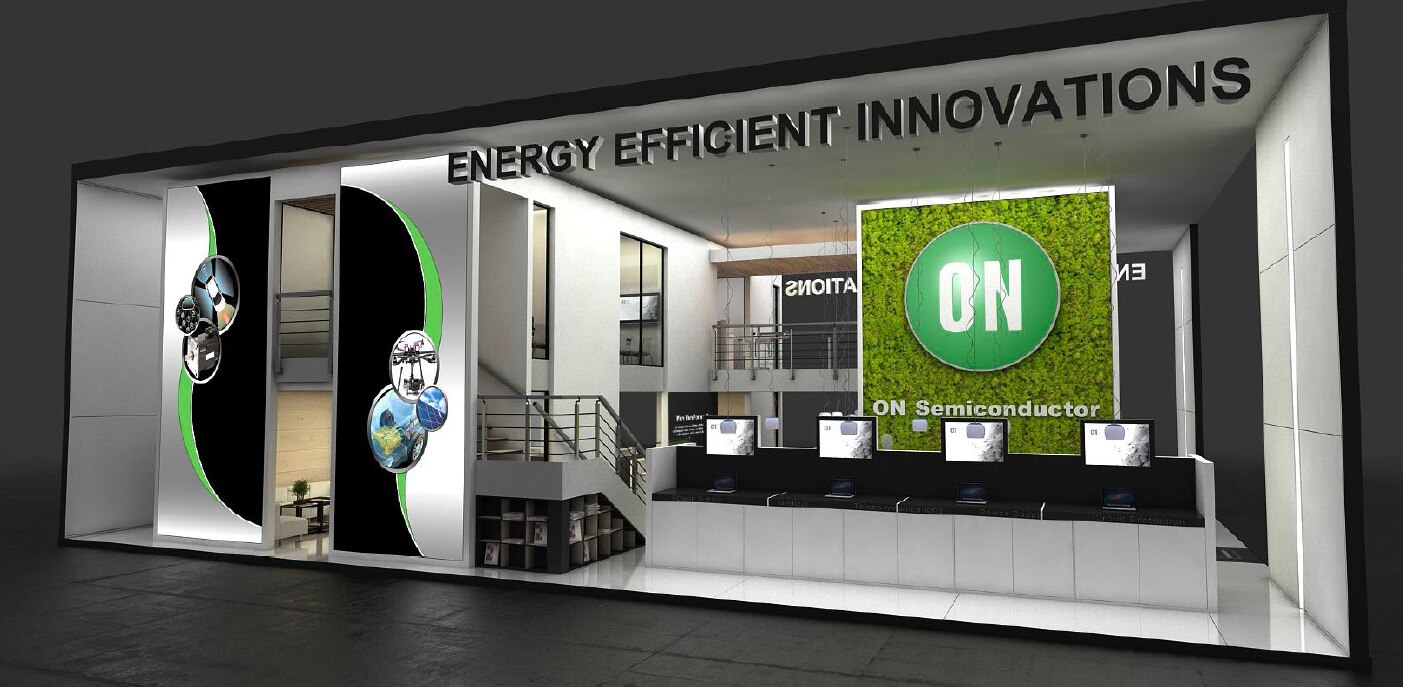 This post is also available in: Chinese (Simplified)